Lower Marsh shops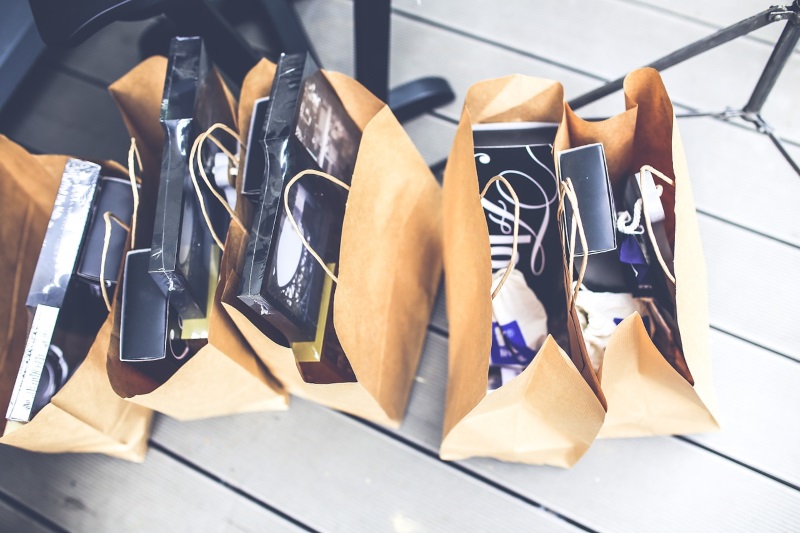 Lower Marsh shops, restaurants and pubs suit all styles and tastes. Lower Marsh shops and other businesses are runners up, with neighbours The Cut, in the Great British High Street Awards 2016 and the area is seeing growing success for their market vendors, retailers, pubs and restaurants. From large companies like Iceland and Greggs through to small independent boutique stores, it is easy to find essentials along with unusual and unique purchases. Here are some of the Lower Marsh shops in Lambeth:
Lower Marsh street food
Lower Marsh Market personifies the spontaneity and energy of the area. Office workers buy from the street-food stalls at lunchtime, but the market also sells flowers, artisan bread, fresh produce, crafts and other goods during the day and at the weekend flea market.
Greensmiths
An organic food store that operates a joint venture of local specialist suppliers, including the Ginger Pig butchers, Clapham's Old Post Office bakery, a green grocer, coffee and beverages specialist and a wines merchant in store. These specialists supply their own produce giving the advantage of independently sourced quality food and drink and knowledgeable staff.
Coffee heaven
There are several independent coffee shops on Lower Marsh. Four Corners was awarded the best coffee shop in the UK title in 2015, while Love & Scandal has been voted London's most-loved café in the Love London Awards and has recently gone vegan. Café del Marsh is an unpretentious and friendly café bar with a heated and covered rear terrace that serves food as well as craft beer.
Restaurants and pubs
Outward appearances are often deceptive in Lower Marsh. Viewed from the street, the sunken dining room of the Cubana appears a dusky cavern, but viewed from the inside it is bright, with a panoramic window on the world. Here you can drink Cuban cocktails by the glass or jug and the food is excellent too. The Scootercaffè has a dowdy exterior, but a surprisingly jazzy bar inside with a hidden underground party space. The Camel & Artichoke is an unpretentious pub that is larger than it looks from outside.
Unusual shops
I Knit Waterloo is a wool shop with a drinks licence, so it is perfect for a knit and a chat over a glass of your favourite tipple. The Book Warehouse has a basement stacked with classical and jazz CDs where you are invited to relax and browse.
Stylish gifts
Stylish children's clothes and beautiful, interesting toys can be found at Little Marshans. Unusual and affordable jewellery made of silver and semi-precious stones at Twice the Siren and Silver Witching. Perhaps a guidebook from Travelling Through, an arty independent bookshop with its own café downstairs.
Fashion
What the Butler Wore has been on the Marsh since 1995 and specialises in 60s and 70s fashion for men and women, plus a selection of both pre-1960s and post-1979 items. Other shops include Twice the Siren for womenswear and jewellery, De Rien and Vintage Fashion. For men, try Yardsmen and Trussons.
Lower Marsh Market has taken first place in the shopping category for Waterloo and Southwark region in The Time Out Love London Awards 2016.