Markets And Shopping Events
Lower Marsh is currently enjoying a renaissance with food festivals, shopping events and markets events that are regularly held there. Here are just some of the events:
Lower Marsh markets events
Home to an eclectic mix of fantastic street food traders and purveyors of fresh produce, gifts, jewellery etc. The popular markets events include the Saturday Flea Market allowing professional traders and locals to sell vintage or second-hand furniture, kitchenware, books, clothing and more.
Make Space Studios
A collective of over 80 artists, designers and creative businesses including illustrators, sculptors, set designers, fashion designers, glass artists, ceramicists, photographers, film-makers, musicians and more. The studios open their doors to the public twice a year, so you can meet the artists and designers, take part in workshops, watch dance and film, listen to music and celebrate this inspirational creative community. It's also one of the top shopping events on the area's calender.
Waterloo Food Festival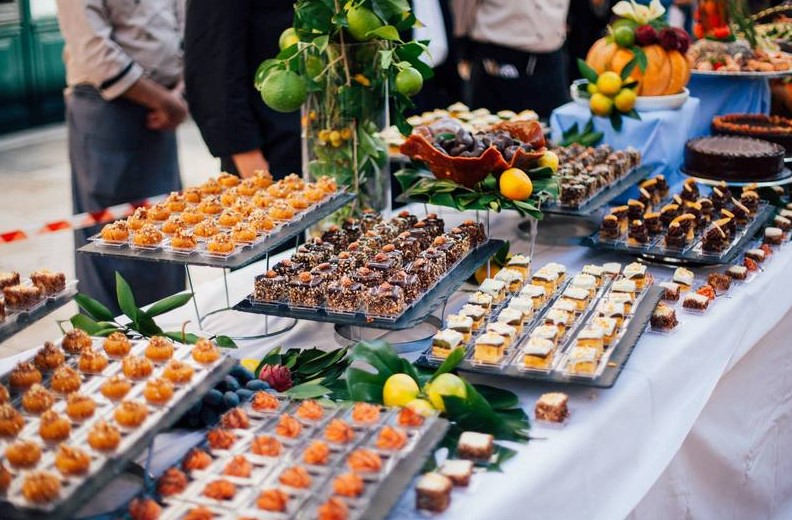 Taking place in the summer, the Waterloo Food Festival is the largest of the food festivals locally. The 2017 programme has yet to be finalised, but in 2016 you could learn about chocolate making, try maki rolling, make your own home-made pesto or join the 'Vegetable Orchestra' to craft instruments from veg and then perform at the launch event. Visitors can sample food and drink from many of the area's favourite restaurants, and cafés as they set up stalls along Lower Marsh. There will be late-night openings and bands playing live music.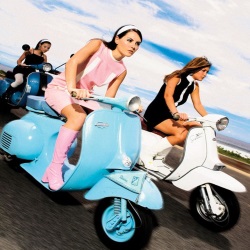 Scooter rallies
Lounge 34 and the Scooter Café are host to London's biggest scooter ride out of the year on Remembrance Day in November as well as other events throughout the year. Now in it's tenth year, the mods have raised over £40,000 for the Royal British Legion poppy appeal, with more scooters joining each year.
Travelling Through
An independent bookshop with a real heart and soul that aims to connect people through its café, culture hub, art space and walled garden, the company has a specific focus on world culture, art and travel. They have an ongoing schedule of shopping events, exhibitions, artists' talks, book clubs and much more.
The Vaults
The Vaults host a number of daring and exciting pop-up Lower Marsh markets events, from Secret Cinema's immersive extravaganzas to the interactive walk-through theatre show 'Alice's Adventures Underground'. The Vault Festival during February and March has more labyrinthine experiences.
Lower Marsh Market has taken first place in the shopping category for Waterloo and Southwark region in The Time Out Love London Awards 2016.